Plumed Horse Chocolaterie by Angelica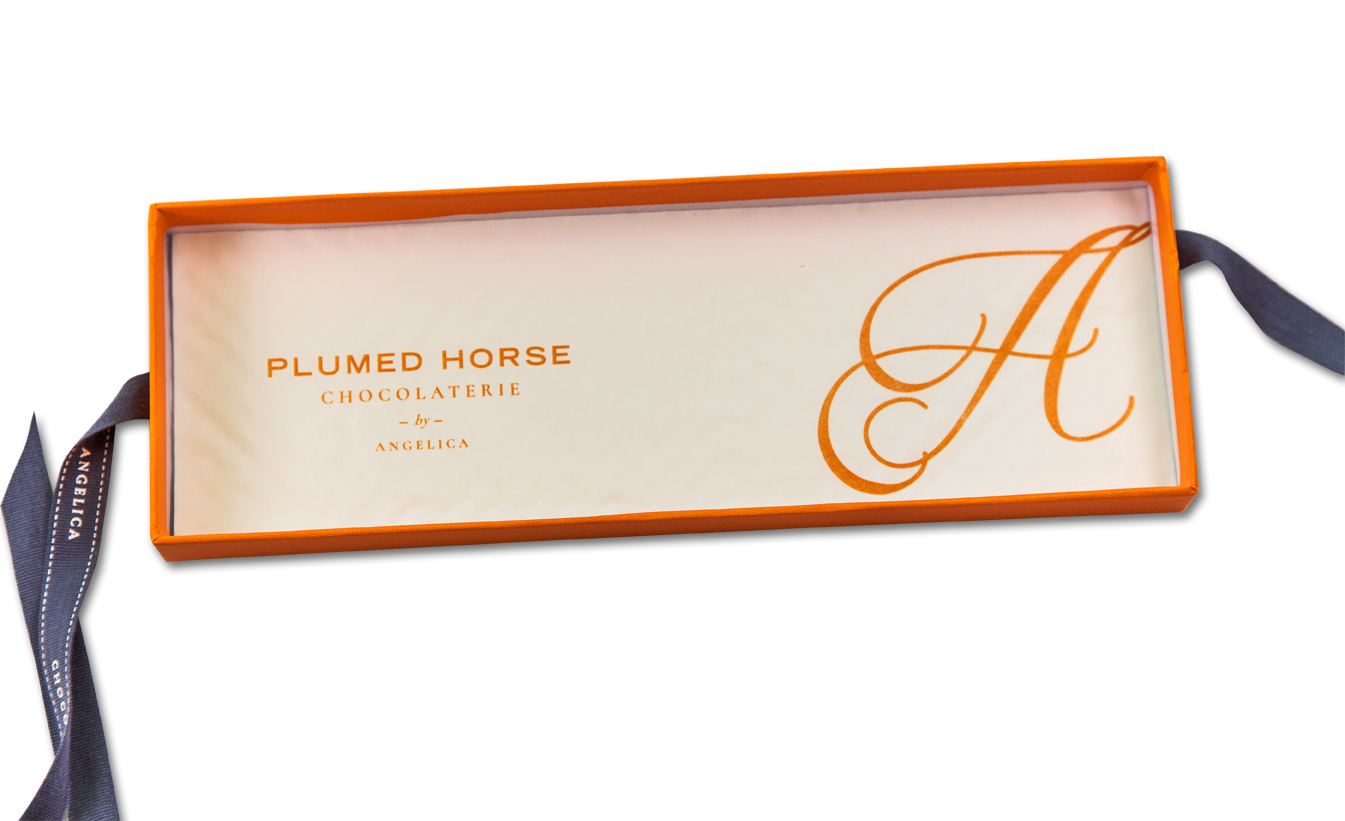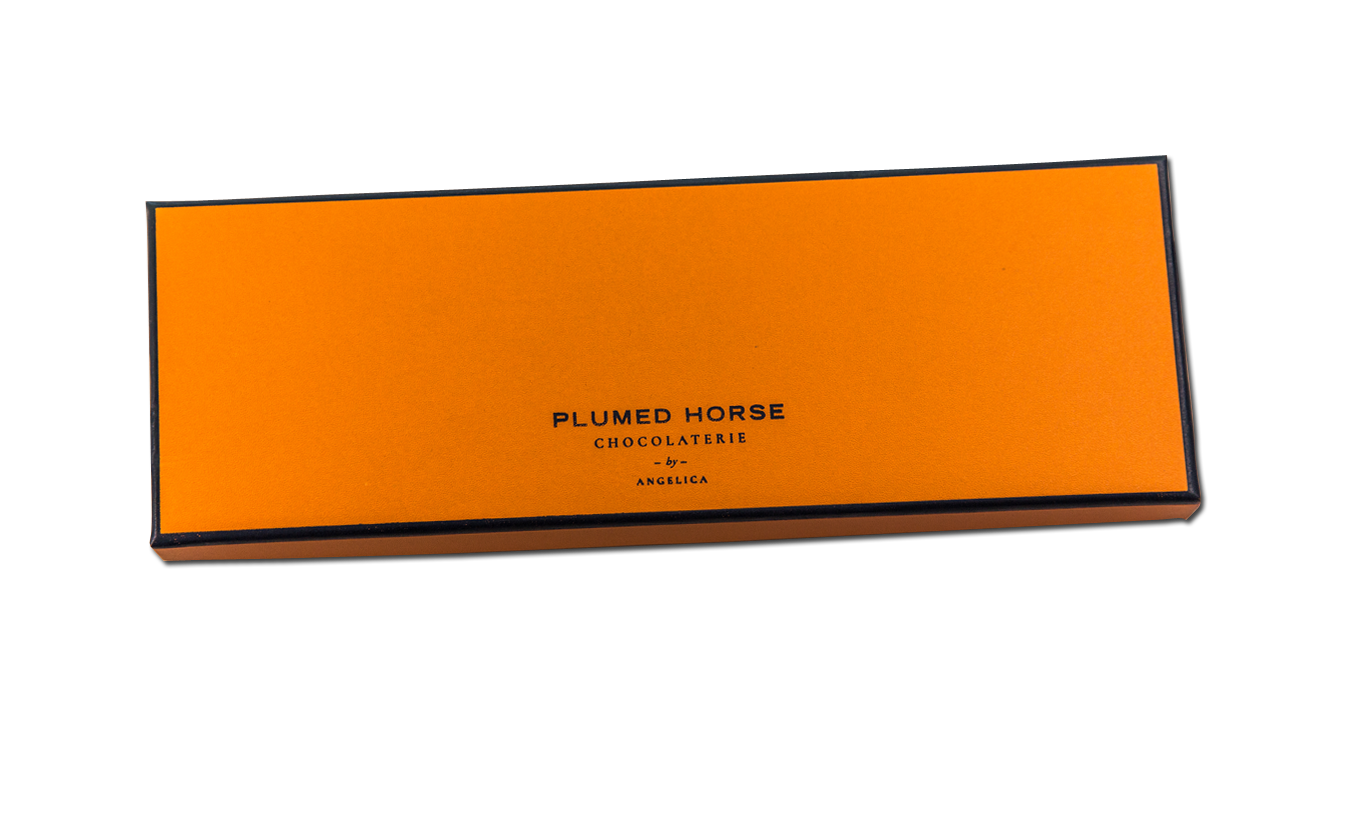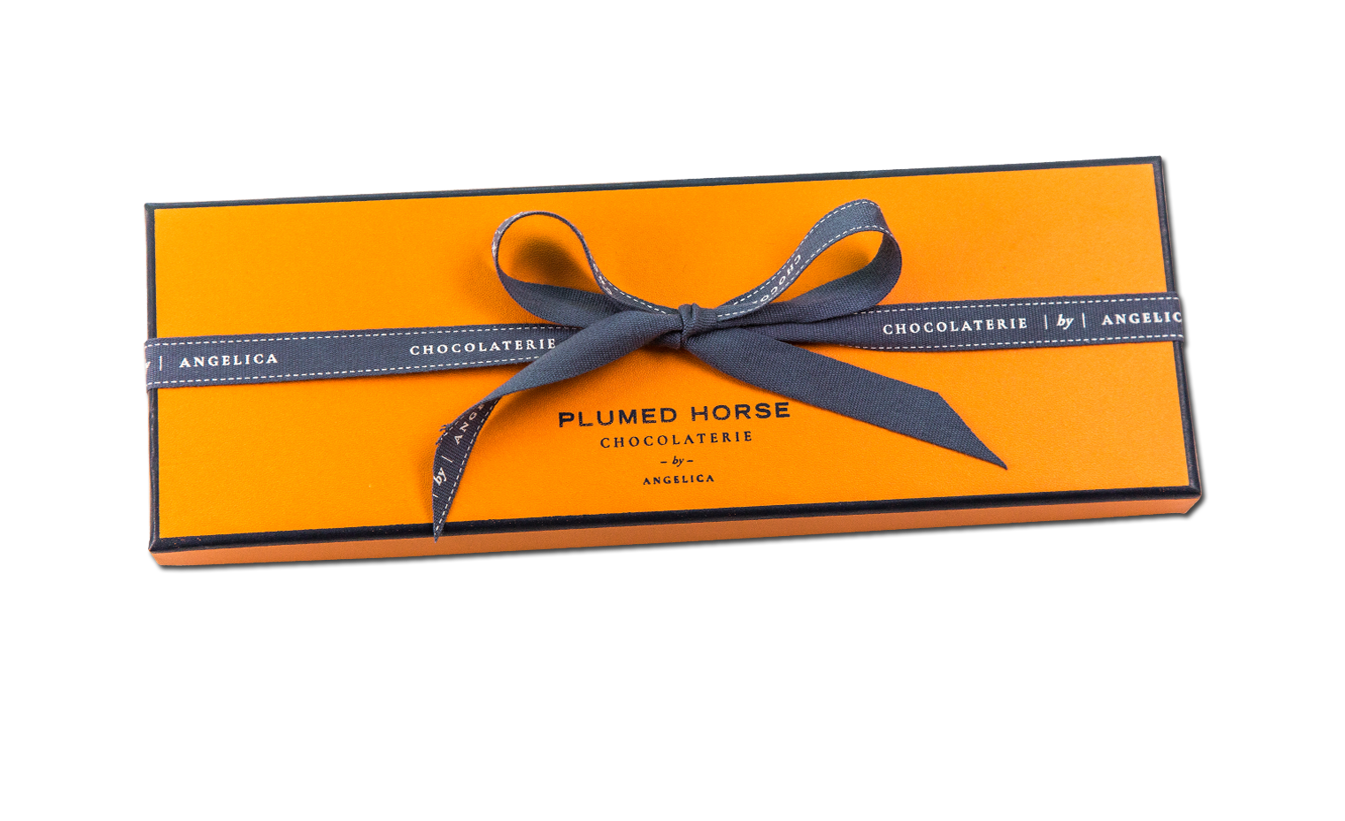 PLUMED HORSE CHOCOLATERIE IS CURRENTLY CLOSED.  WE WILL REOPEN FEB 12 FOR VALENTINES WEEKEND WITH A LIMITED OFFERING.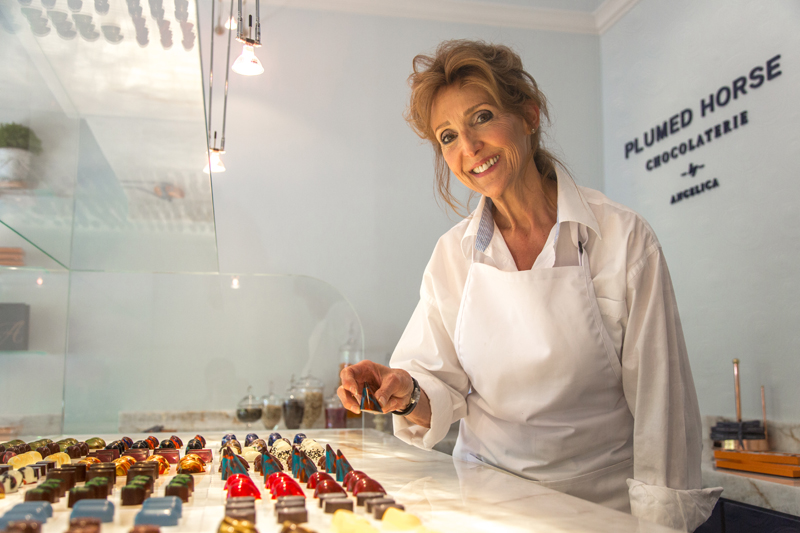 STORE HOURS
Friday – Sunday:  2:00pm – 8:00pm
ADDRESS
14572 Big Basin Way, Saratoga, CA 95070
PHONE
ONLINE ORDERS
Chocolates can be ordered online for pickup Wednesday – Sunday between 5:00pm – 8:30pm through Plumed Horse Boutique.